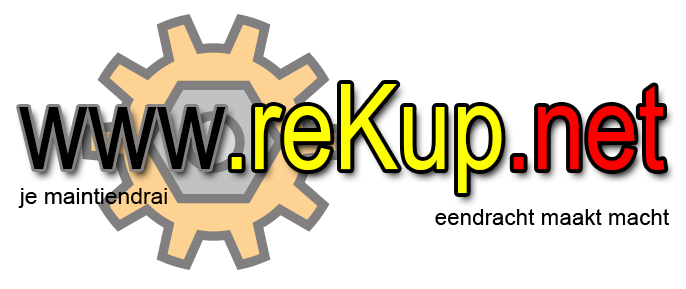 Details of the car and wanted part(s) :
* Please do not forget the fields marked with '* '. *

Please be patient while we process your request.
Do not press "Submit" more than once, please.
It may take a minute or so to get to the next screen, so just hang tight!
With 1.001 contacts in Belgium, Netherlands, Luxemburg and beyond,
www.reKup.net is your best chance to find the wanted parts.
Please give the participants a few days to respond before launching a new request, here or elsewhere.
---
All agreements on price, delivery, exchange and/or warranty are your own responsability and out of control of www.reKup.net. We cannot be held responsible for the actions of participating companies. By submitting this form, you agree to these rules and will not claim damages or otherwise. If there is a suspicion of fraud, stolen goods or whatever, just contact the Police.